150 tons Hydralift KBC crane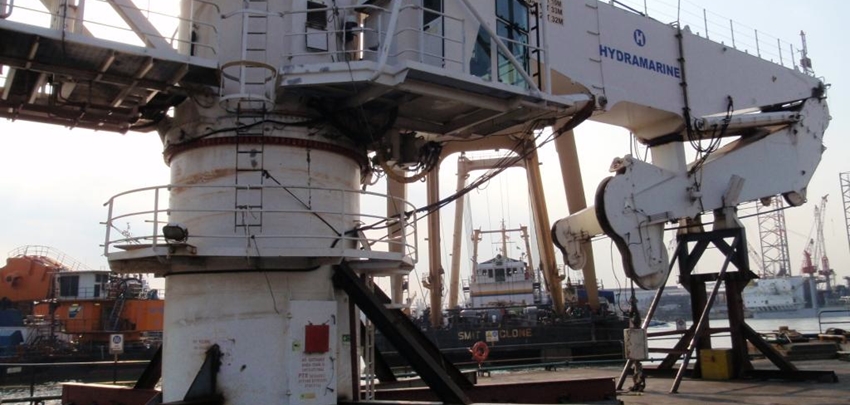 150 tons Hydralift KBC crane
We currently have for sale a 2007 Hydra Marine Model 3568 AHC (Active Heave Compensated) Knuckle Boom Crane.

It has a 150-ton load capacity and is in excellent condition!
The unit was placed in service in 2008, and has roughly 300 hours operating time.

We did a general inspection and took photos of the unit, and it looks great! Drawings and original paperwork are available.